Creators & caretakers of Beautiful
Landscapes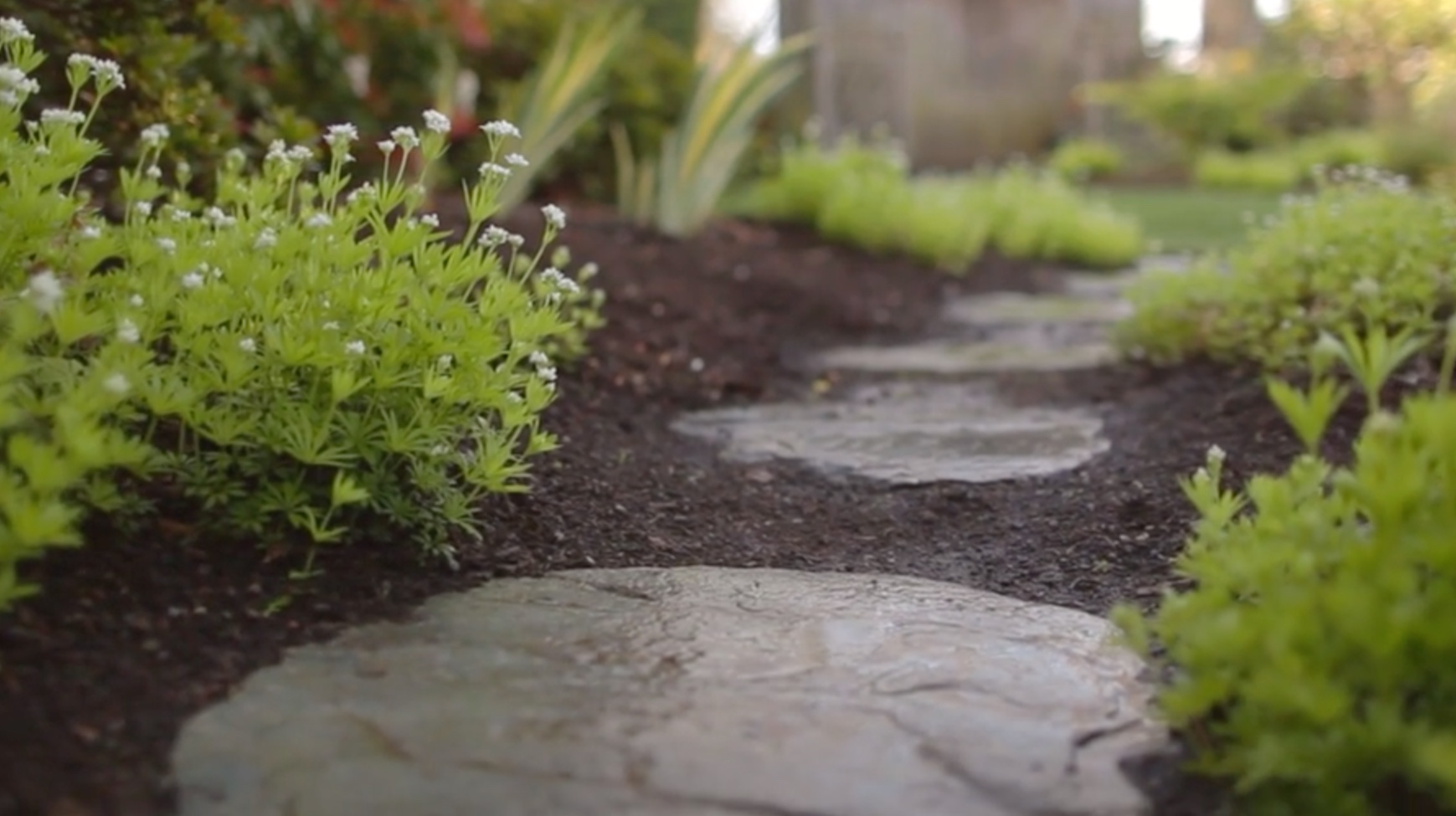 Horticultural Lineage
Two Generations of Gardeners
Eric Shelley was a supervisor at the Butchart Gardens for over 20 years, a certified horticulturalist through BCLNA, and a graduate of the Guelph University horticulture program. His son, Wes Shelley, learned about gardening from a very young age, helping Eric with his weekend and after work residential clients and learning the best practices of the industry. After gaining over 9 years of horticultural experience and training under his Father, Wes started his own landscape maintenance company, Mow Victoria, in 2005. Eric retired from his long career at Butchart Gardens in 2007 to start Beechwood Landscaping and both he and Wes were friendly competitors until Eric's retirement in 2016. Wes incorporated his company in 2014 as Fallingwater Property Services and we now operate under that banner, with a highly skilled staff of over 20 people.
Learn about Fallingwater's Services
The Origin of 'fallingwater'
"You may be familiar with the American Architect, Frank Lloyd Wright and, if you are you likely know of his most famous building- 'Fallingwater', located within the Bear Run nature reserve in Pennsylvania. The Fallingwater residence embodied Frank Lloyd Wright's architectural credo- a focus on organic form and a balance between home and nature. This architectural credo, and Mr. Wright's architectural approach has always resonated with me and I am honoured to offer an homage to his life's work in the naming of my company. Our logo, designed by Joey Bulman, used Mr. Wright's stained glass window making as the inspiration for the graphic."
Wes Shelley
SEE a walkthrough of Frank Lloyd Wright's 'Fallingwater'
About Our Team
The Fallingwater team is built from people with a passion for service, a desire for continuous learning and improvement, a love of the outdoors, and a strong work ethic. These traits are essential to success with our company and we feel lucky to have so many talented and motivated individuals caring for our portfolio of properties.
With strong in house training programs supplemented with free education, and supplemental training from other experts in the landscaping industry- we have been able to build capable & confident teams that are able to expertly care for complex, multi-acre properties. Each property requires a different approach and we are well versed at identifying and navigating the best course of action for each site.
As a landscape management firm we benefit from in house industry experts, each with 10+ years of experience, running our irrigation and landscape construction divisions. We are able to assist you with any landscape related project you wish to pursue.